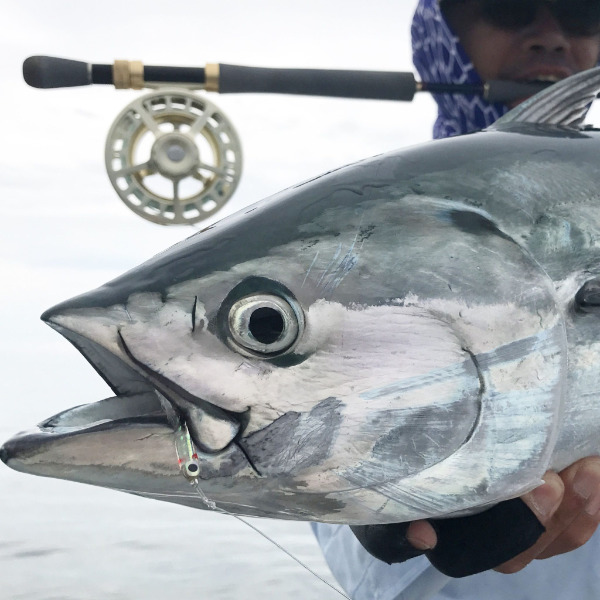 FISHING NEWS AT ITS BEST!
Hervey Bay Fly and Sportfishing Charters shares what we've been up to during each month via our trip reports. From some of our best catches through to products we're loving and even a weather report! Subscribe to get these updates straight to your Inbox using the form below and once you finished that check out our latest trip reports below!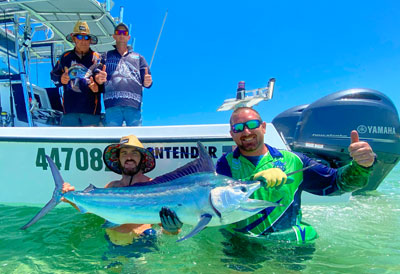 October & November 2021 Fishing Report and Newsletter
The past few months have seen some challenging conditions. Very unseasonal heavy rains and easterly wind flow for this time of year has made the pelagic scene tougher than it should be. Short term pain for long term gain will see the coming months fire up and will be better from the rains.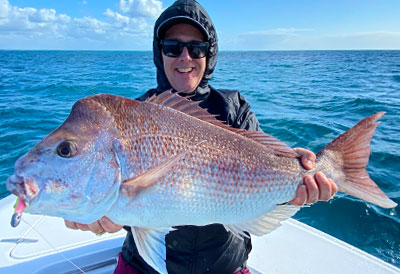 August & September 2021 Fishing Report and Newsletter
The past few months has seen some of best weather for the year. Combine this with our winter species and we've had plenty of happy guests and bent rods. Snapper season was a little different this year, with the fish spread out throughout the Bay.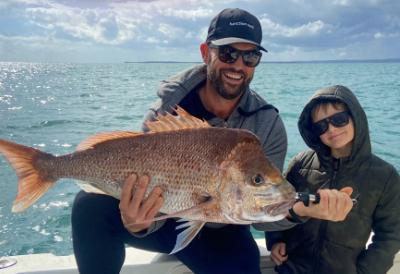 June & July Fishing Report and Newsletter
June and July brought some tough weather, with this winter one of the worst for wet and windy conditions for some time. We did see a couple of the nice winter glassout days but they were rare. Luckily the fishing on those days was excellent and we saw a fantastic start to our shallow water snapper season, with some big knobby's landed.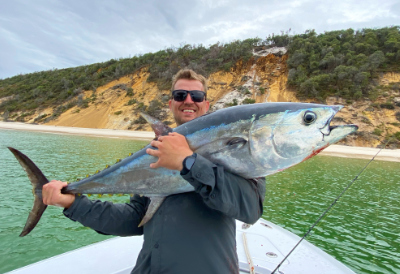 April & May Fishing Report and Newsletter
April saw some great conditions for our guests, with glassouts and light winds for the best part of the month. May, on the other hand, brought some big south easterly blows and we lost a few days here and there to strong winds.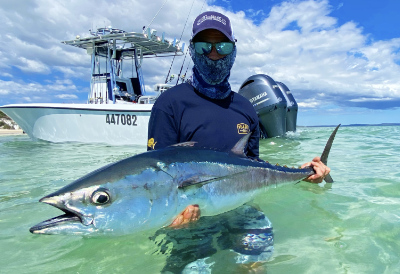 March Fishing Report and Newsletter
March is a great month for us on the Fraser Coast and never disappoints with plenty of pelagic action for our guests. Longtail tuna are one of the most targeted species this time of year as we see good schools move into the bay.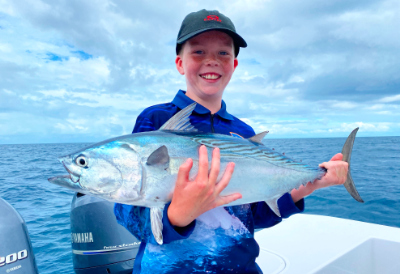 January and February Fishing Report and Newsletter
What a start to 2021 we have had!! We've seen some fairly consistent weather and great fishing! Wishing everyone all the best for 2021 and hope it has been a good start to the year for you.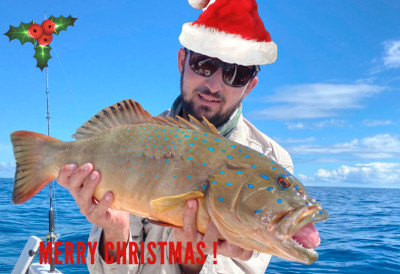 Spring 2020 Fishing Report & Merry Christmas
From Pete, John, Kurt and myself, we wish a safe and Merry Christmas and Happy New year to all our customers.  2020 was a challenging year for all Australians, but we have made it out the other side and the Team at HBFSF look forward to a big 2021.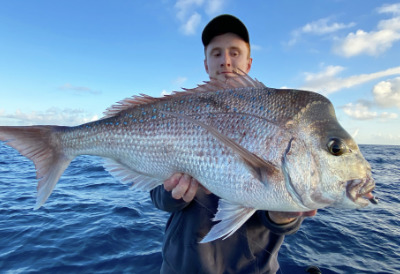 September 2020 Fishing Report & Newsletter
September was a cracking month for us here at HBFSF. Reasonable conditions throughout the month let our guides fish throughout the bay with ease. Species like snapper were high on the agenda when tides suited and we pulled some excellent specimens on board.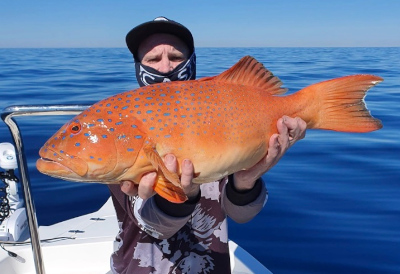 August 2020 Fishing Report & Newsletter
I hope that spring will see some better days ahead in these modern times. We have been busy here on the Fraser Coast, and are looking forward to borders opening soon so that our NSW guests can get up here and enjoy some fishing. August can be a tricky month but the wider grounds can generally give us some great fishing…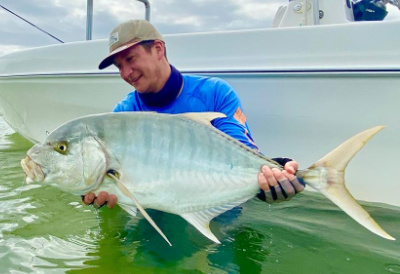 June & July 2020 Fishing Report & Newsletter
Well..with borders open through June and July, the curve flattened and people's sense of adventure reignited!  We enjoyed the busiest June and July on record!  A HUGE thank you from the team at HBFS to everyone who booked with us over the past couple of months.  We hope you had a memorable trip with us!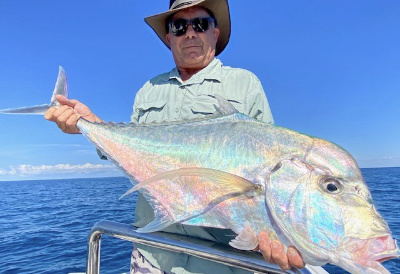 May 2020 Fishing Report & Newsletter
Covid-19 has provided a challenge for small business right across the globe and we are certainly no different. Now with more clarity and restrictions eased, we are back guiding again full time. Our bookings have taken off and we are almost back to pre-Covid levels, which has been very welcomed.
Need more fishing action?