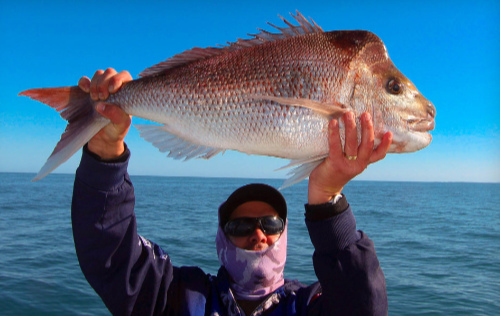 Jet services are available from Brisbane with QANTAS and Sydney with Jetstar. It is approx a 3.5 hour drive up the Bruce Highway from Brisbane which makes it the perfect pit stop if you are heading up the coast north or want to escape the city crowds.
Train and Bus services are also available to and from Hervey Bay.
Pick up from the Airport can be arranged.