FREQUENTLY ASKED QUESTIONS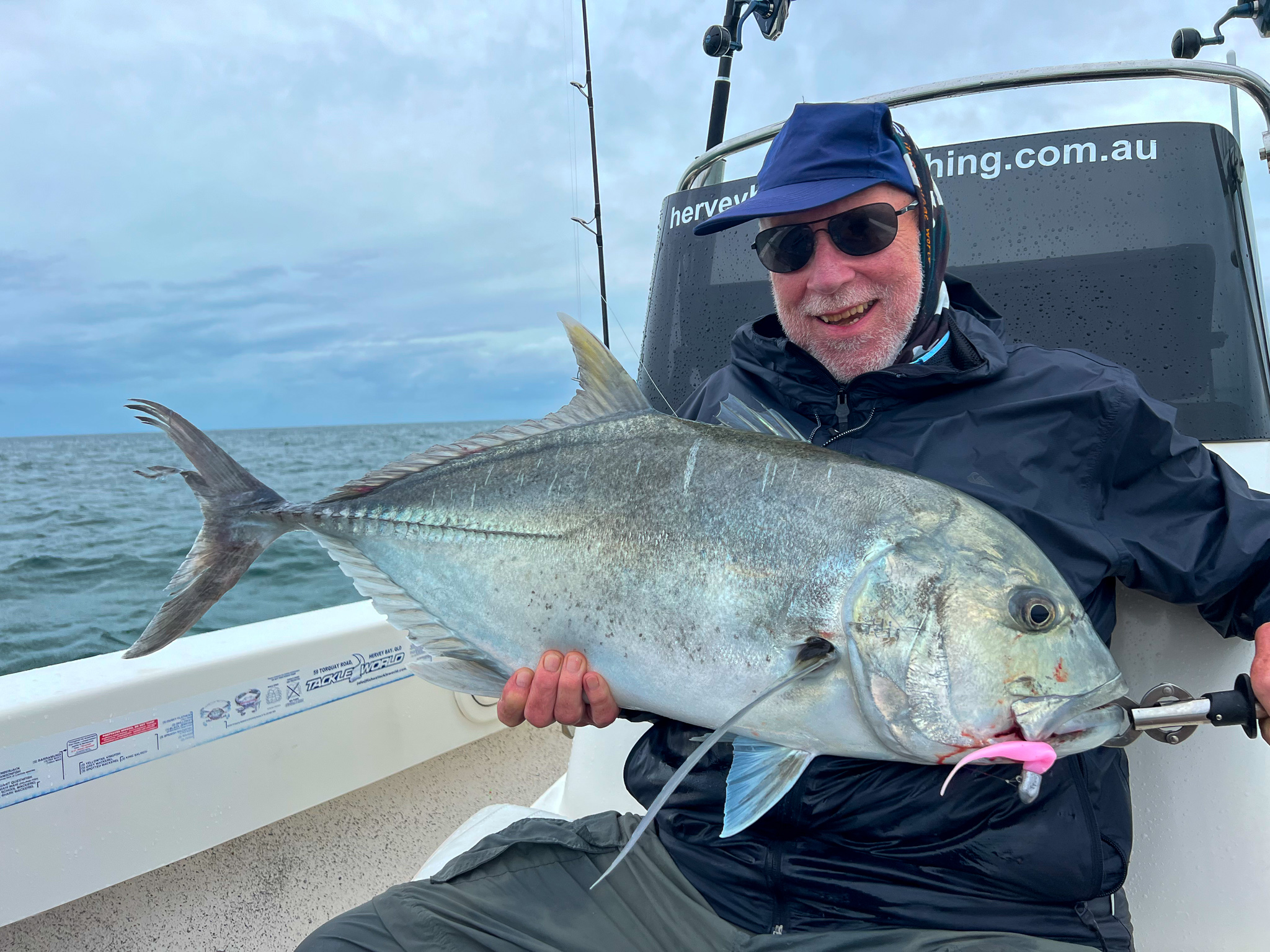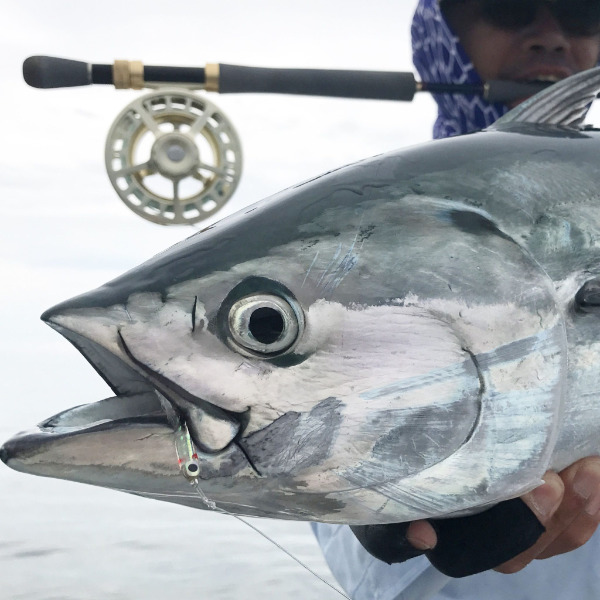 What rods will I need?
We supply all rods and reels needed for your trip, but if you wish to bring your own a 5-8 kg spin outfit with a 4000 size reel spooled with 20 lb braid will cover most situations depending on the time of year and target species.
For Fly anglers a 9wt fly rod is perfect on the flats matched up with a intermediate fly line and large arbor reel. For the tuna and other bigger pelagics a 10 or 11wt fly rod with an intermediate or sinking line will do the job nicely also matched on a large arbor reel with plenty of backing. We can provide you with all the fly rods and reels you needed or you do not have your own.
What lures and flys can I bring?
Hervey Bay Fly and Sportfishing supplies all lure's and flys necessary for your trip, but if you wish to bring your own I recommend the following.
Lure Anglers 
5 inch Z man Streakz in various colours with pink being a favourite
5 inch Z man Grubz in various colours
5/O TT Headlockz Jig Heads
Gillies Saltwater Pilchards
Cotton Cordell Pencil Poppers
40g Raider Metal Lure's
Fly Anglers
1/0 Yellow and White Clousers
Crab Flys
Jon Makim Spawning Shrimp
2/0 Jon Makim Siliklone
Crease Flys/ Poppers
2/0 Surf Candies
Decievers and Flashy Profile Flys in 4/0
Do you supply lunch and drinks?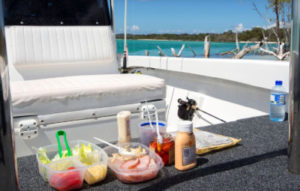 Along with rods, reels and tackle we supply morning tea, snacks and drinking water for your time out with us. Due to Covid Safe practices it is preferred for you to bring your own lunch however lunch can be provided at an additional charge if required.
If you have any special dietary requirements please let us know when you book.
When is the best time to come?
The best time to come to Hervey Bay is when you have time! The fishing is seasonal but as the seasons change we target different species in different locations. Hervey Bay is famous for producing trophy size fish year round , if you wish to target a specific species please send us an email and we will try to book the best dates and tides for you to achieve your goal.
Where is the best place to stay?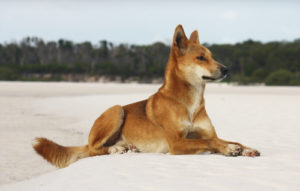 Please see our accommodation page for suggestions on where to stay in Hervey Bay.