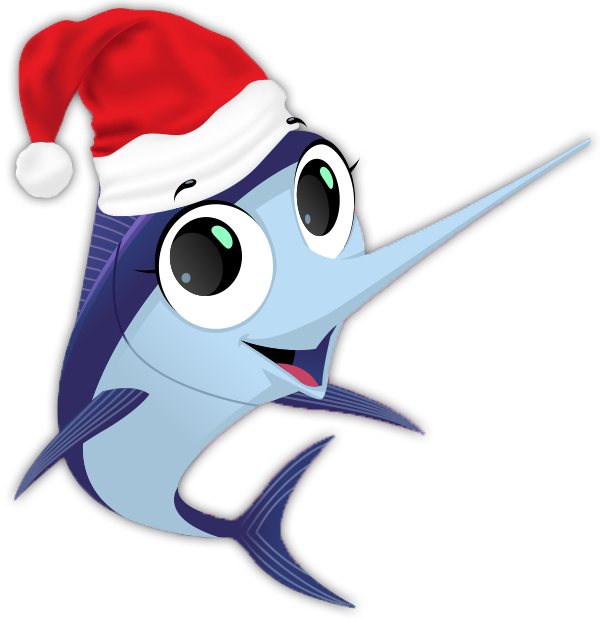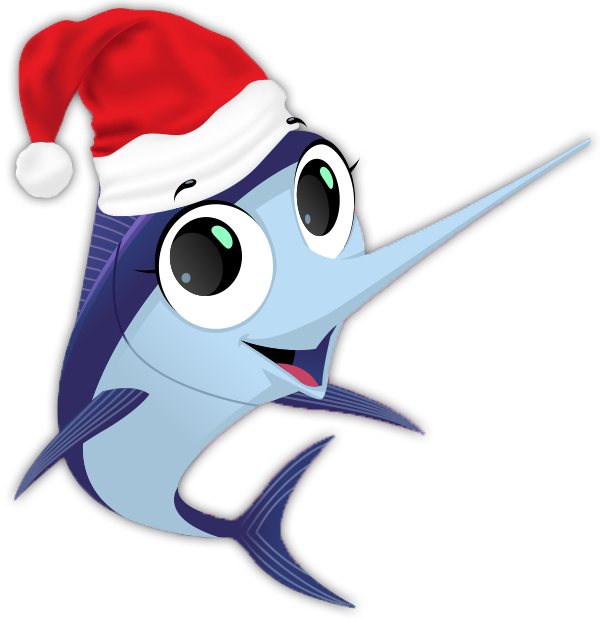 Welcome to Hervey Bay Fly and Sportfishing
Our Fly and Sportfishing Charters operates in one of the most unique fisheries on the East coast of Australia.  The sheltered waters of Fraser Island is one of the very few places in Australia that has an overlap of southern and northern fish species.
So, what can we catch?
See below for just a few of the fish that can be caught when fishing the sheltered waters off Fraser Island with the Fraser Coast's most experienced guides!
along with many more Trevally, Estuary and Reef species!
Charter Packages
We have a wide range of charter options, single day and half day charters to week long sportfishing packages for all levels of experience. We also offer Mother shipping onboard our 58 ft mother ship which gives anglers a unique experience.
Come and experience this world class fishery with Hervey Bay's most experienced and passionate long life local guides.