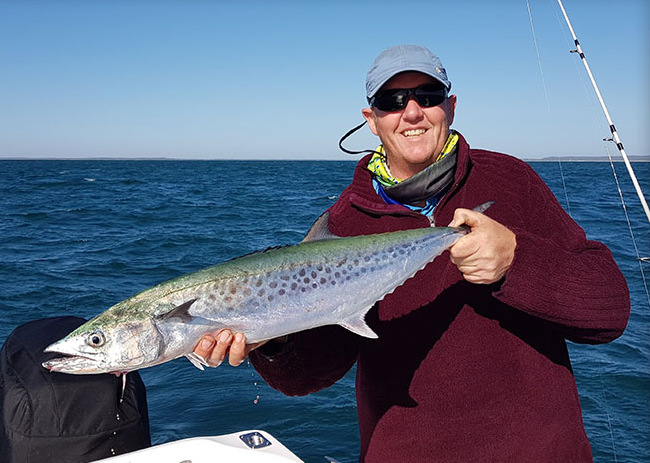 John, originally from the UK, grew up on the banks of the River Nene in Northamton.
John targeted species like bream, redfin, pike and carp on his local waters along with fly fishing for trout. Competition fishing was a big part of his early fishing where he learnt some great skills he now uses today.
Since moving out to Australia in 2012 he has spent every spare moment learning and fishing our local waters on the Fraser Coast. After obtaining enough sea time on commercial line fishing vessels and learning some handy fishing techniques along the way, he completed his open coxswains and now is a full time fishing guide.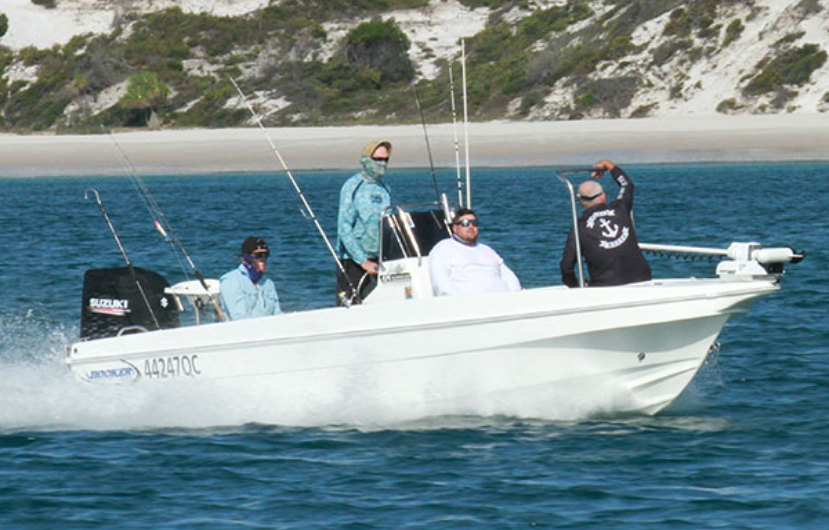 John skippers Lil Man a 6 metre Hooker centre console